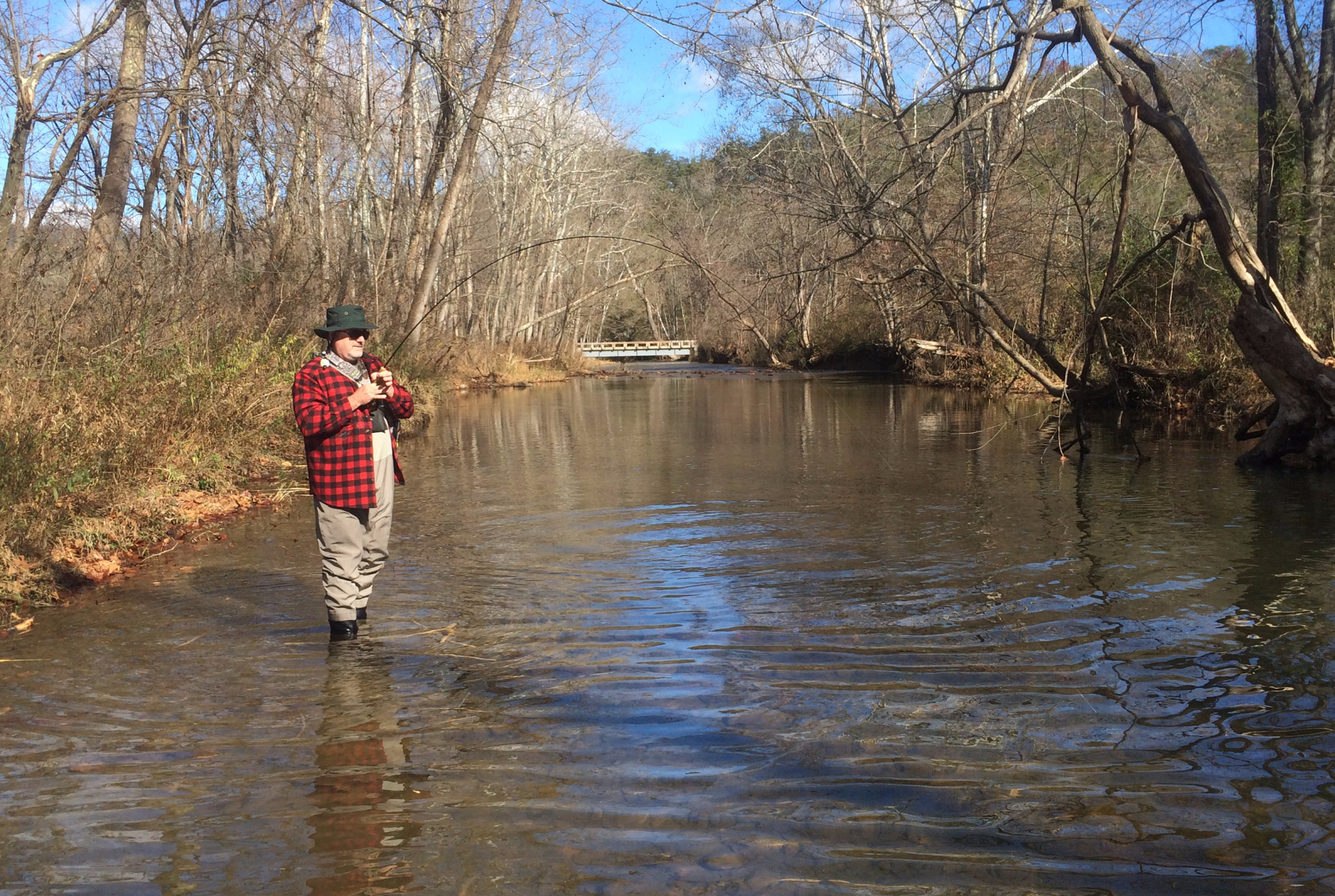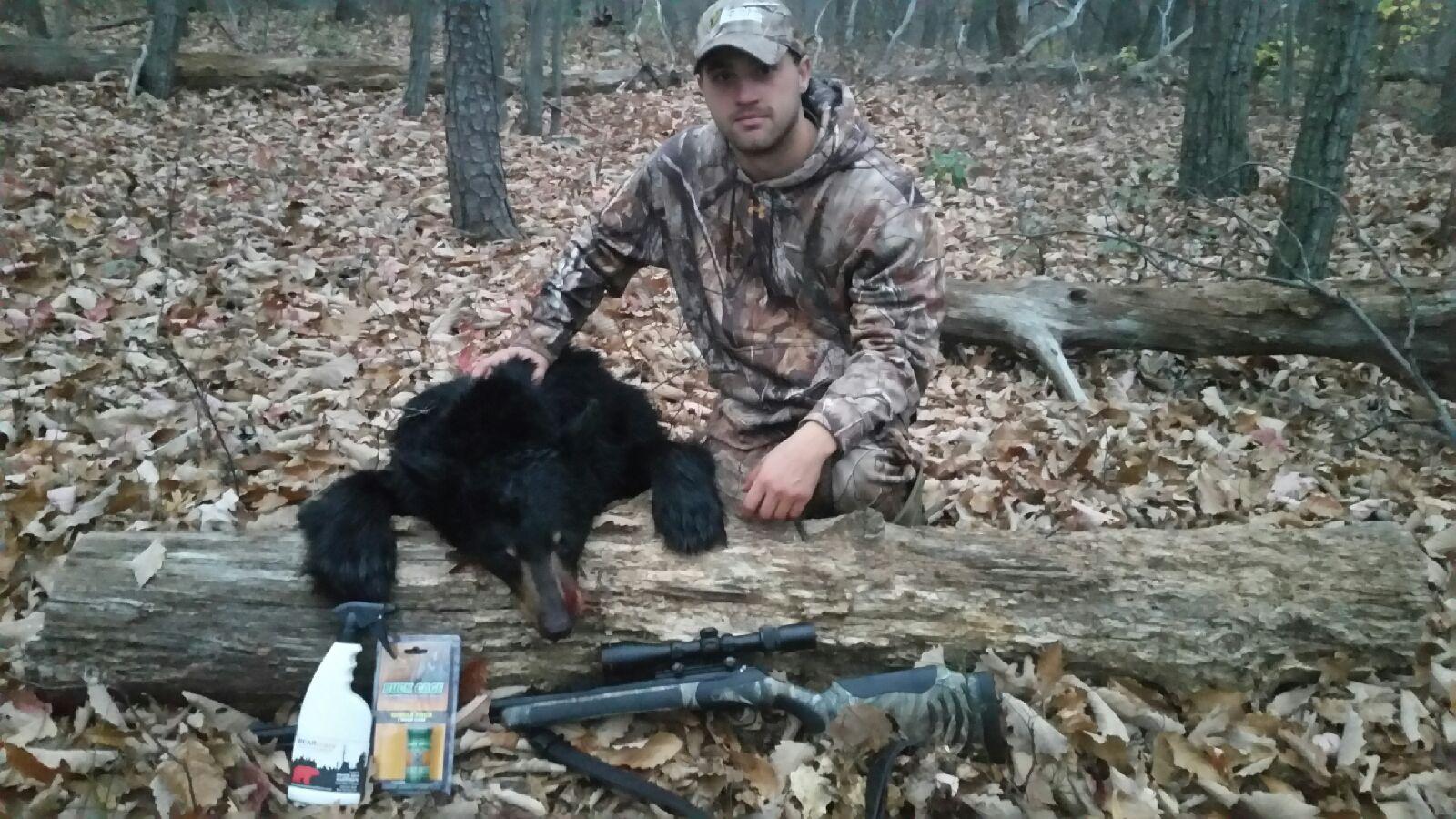 BEAR HUNT WITH HOUNDS - JAN. 2016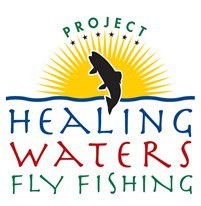 Double Spur Outfitters proudly welcomes Project Healing Waters Fly Fishing to Star Tannery, VA, on May 7th, 2016.
Double Spur Outfitters offers guided hunting experiences through the beautiful Shenandoah Valley of Virginia. We offer a dream hunting experience in your quest for bear, turkey and whitetail deer. We also offer 4 miles of private water for the ultimate trout fishing experience on Cedar Creek. Double Spur Outfitters, is Star Tannery, Virginia's, premier hunting guide service. Operating exclusively on private and national forest land that is located in the heart of Virginia's Shenandoah Valley, it is a sportsman's paradise. If you are hunting in Virginia, and looking for the best place to book your guided deer, bear, or turkey hunt, look no further than Double Spur Outfitters. At Double Spur we have exclusive access to hunt more acres and offer a wider variety of hunting options than any other guide service in or around Star Tannery, Virginia.
Double Spur Outfitters is not your ordinary guide service that takes all customers to the same spot day after day. At Double Spur Outfitters we have access to over 22,000 acres of private and national forest land that is nestled in the heart of Virginia's world famous Shenandoah Valley. You will not find another outfitter operating exclusively on more property than we do as we are the only licensed guide for George Washington National Forest. That fact alone is one of the biggest keys to our success. Another fact that should be considered when choosing a hunting guide is convenience. Double Spur Outfitters is conveniently located 2 hours west of Washington, DC, and 1 1/2 hours from Dulles International Airport. When the season opens, hunters from Virginia and from states all over the country flock to this area to hunt.
When you are hunting with Double Spur Outfitters you are hunting in what is considered to be the very best area in the state because of the abundance of land, both private and public. This place is the area that you read about, it is the area that is talked about, it is the spot you want to be if you are hunting in Virginia. Hunters from across the U.S. and Europe have come to love and trust Double Spur Outfitters for more than just a hunting experience - but rather a great, family-friendly relationship between hunter and outfitter.
"We offer cost-effective and customized hunts with a knowledgeable and experienced staff. We ensure not only success, but a great experience."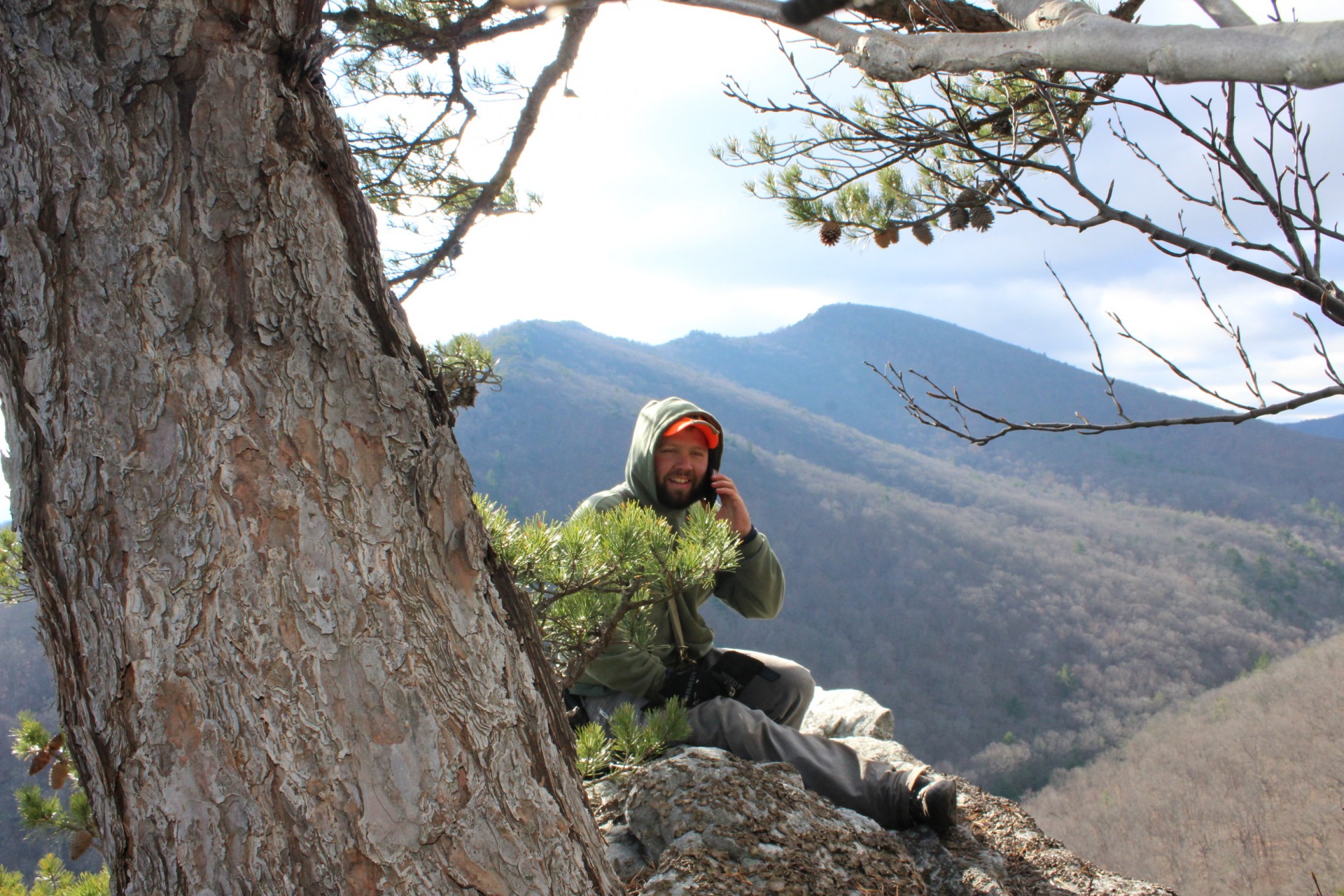 Double Spur Outfitters conducts its hunts in northwest Virginia, close to West Virginia and Maryland. Countless wild berry patches attract bear from miles around and bring them to our hunting grounds. Harvest records show more bear are taken in this area compared to any other area of Virginia most years. Best of all, it's easy to come and hunt, with access from all of the major interstates, I-66 and I-81. Book a hunt with us today.
To ensure our guests a quality hunting experience, we spend all year scouting the thousands of acre's we control in northern Virginia. We track the animals and their habits using cameras as well as by going into the woods and fields and watching the animals and learning their behaviors. By doing this, we stay on top of deer patterns and movements and can put our hunters in the places needed to ensure success.
Double Spur Outfitters has over 22,000 acres in Virginia of prime wild turkey hunting property. Over the years, the turkey population has exploded, offering more opportunities to harvest a nice tom. Only a limited number of hunters have the opportunity to hunt turkeys on this property as we make sure we don't over hunt one specific area. Book with Double Spur Outfitters and let them guide you on your next wild turkey hunt.
Some people that are new to trout fishing believe that "trout fishing" means that you have to fish with fly fishing gear. Most of the "locals" here and most of our guests do not use fly fishing gear; they use spinning or spincasting rods/reels. No experience required! This makes Cedar Creek the perfect place to bring your children or grandchildren to enjoy the day and introduce them to fishing. Some of the best fishing runs through our 4 mile property.
WE WILL TAKE YOU TO PLACES FEW HAVE EVER BEEN
NEED A CUSTOMIZED TRIP, JUST ASK